Short Term Renter's Guide To Living In A Smart Home
Smart homes are so convenient that if you've ever experienced living in one, you'll actually find it difficult to stay in an "ordinary" home, even for a short while. Fortunately, home automation systems are widely available and much more affordable today than they were a decade ago. In fact, many short-term vacation homes and rentals are now fitted with automation systems to make them more appealing to both local and foreign travelers. This guide will help tourists and travel enthusiasts make the most out of their vacation through living in a smart home.
Availability of Short-term Smart Home Rentals
There was a time when travelers, especially those on a short vacation, had severely limited options in terms of accommodations. In fact, it wasn't too long ago when hotel rooms were the only choice available, and in some places, they still are.
However, global tourism has changed significantly over the years. Hotels may still hold the top spot when it comes to accommodations for travelers, but they are definitely not the only choice. Today, private homeowners, residential leasing companies, and condo communities, have decided to get into the action, thus widening the spectrum.
Naturally, as the competition gets stiffer, players try to outdo each other through a variety of marketing schemes, such as promotional prices or better quality accommodations.
The latest craze in terms of quality accommodations is short-term smart home rentals. Some hotels have also joined the automation revolution by offering smart rooms, but the technology is much more evident and rampant in short-term rentals, such as in condominium units or stand-alone homes.
Searching for short-term vacation homes
There are several ways you can find smart homes that are offered for short-term leases. Travel magazines, travel agencies, and vacation home rental agencies are good sources. However, as always, the best source for information is the Internet.
Not only do travel agencies, magazines, and rental agencies have online versions of their services, but even private homeowners list their properties in websites, such as Airbnb and VRBO, for instance.  It will also be great to visit the leasing companies' own websites as well, as they typically do not just list down available rentals, but also provide value-added services, tips, and guides to short-term renting.
If you're not only looking for available short-term smart home rentals but also need to find out if the property is worth renting at all, then travel review sites like TripAdvisor also contain reviews of smart homes. However, you might need to spend a bit more time searching for reviews.
Another option would be to visit travel blogs. Bloggers often search for ways to make their posts more interesting for their audience and many of them actually try to find "interesting" accommodations during their travels.
Living in a smart home short-term rental
To make the most out of a smart home rental, you need to know how a smart home works in the first place. Home automation systems may make a home seem "smart" but only if such systems are programmed properly. For example, some security systems make use of an app that needs to be downloaded to a smartphone. The user would then need to use the app when entering or leaving the premises. Improper use of the app may create problems, which is why the lessee will need to be properly briefed on the operations of the security system.
Home automation control apps may also have other features, such as environmental control or home theater operation. In most cases, these apps aren't too complicated, but all the same, a "how to operate" briefing will make your stay in the smart home more convenient.
t's important to understand that home automation systems provide a wide range of services. Some systems may only control certain features, such as security, environment, and entertainment, while others may control the entire house.
For instance, there are smart homes that are programmed to automatically open doors to bathrooms and toilets when they're vacant. Automation systems may also control lighting and entertainment features of private pools. They can sense if someone is entering the pool area and will automatically turn on the lights or entertainment system.
All these automation features are designed to increase the convenience of the occupants, which is why they are usually simple to operate. In some cases, a simple description of what the system does would usually be enough. However, it would still be best if you learned certain features or if there is someone you can call in case you have problems with the automation system.
What smart home features to look for when on vacation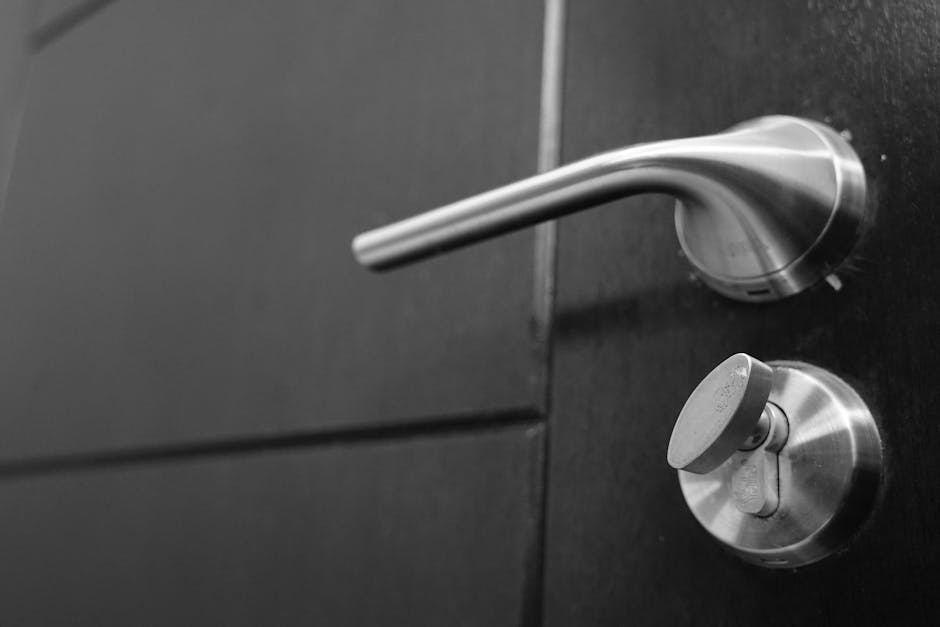 In general, the more features a home automation system has, the more convenient it would be for the occupants. Features, such as automated security, lighting, environmental settings, and home theater settings are more or less standard in home automation systems. Such features can make your stay a bit more comfortable.
However, since you're on a short vacation, you certainly wouldn't want to spend the entire time inside the home. You'll, of course, want to explore the interesting sites and views in the vicinity.
One feature that you might want to look for in a smart home is the ability to monitor the house while you're away.
Remote operation is definitely a feature that would benefit most travelers. Imagine having the ability to monitor the house for unusual activities or to switch on lights, temperature control devices, and entertainment systems, or even open blinds and curtains before you get home. It would be like having your own butler 24/7.
Understanding a rental contract
Unlike hotel rooms where you would only need to pay a deposit, a short-term rental of a condo unit or an entire home requires a rental contract. Rental agreements or contracts are usually straightforward—they provide a description of the property, inclusions, deposits, obligations of tenants, prohibitions, etc.—but there are still things to keep in mind before signing anything.
Aside from the typical requirements, a contract may have special conditions, such as limitations on how many occupants can stay inside the home, restrictions on pets, and even the right of the owner to inspect the property during the agreement.
Vacation homes are usually fully furnished, meaning you'll have everything you need to live comfortably, including appliances and the home automation system. If so, before occupying the house or signing the contract, make sure that you inspect everything inside to ensure that they are all in working condition.  There might be a clause in the contract stating that if you break it, you'll pay for it, so don't forget to make sure that everything inside the home is in perfect condition before you move in. If you find broken or damaged items, make sure that you list them down. This list should be attached to the contract with copies to both you and the owner.
Going on a trip by your lonesome or with your family is always exciting. To make sure that your next trip will be more fulfilling and hassle-free, take some time looking for smart home rentals available in your destination to enjoy a quality and secure vacation.